Must See Episodes
Edit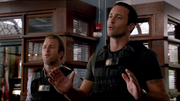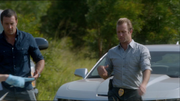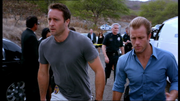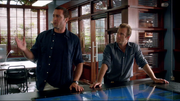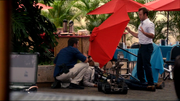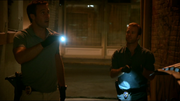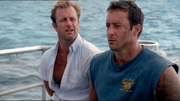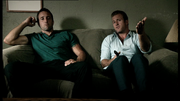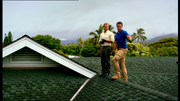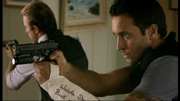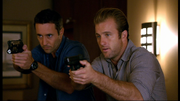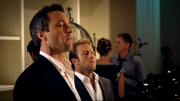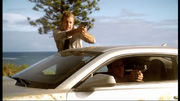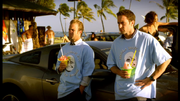 McDanno is a shipper term used to describe the possibility of a romantic relationship between Lieutenant Commander Steve McGarrett and Detective Danny Williams.
It has become the most popular ship to be associated with the Hawaii Five-0 (2010 TV Series) in general.
The pair (Steve and Danny) have been confused for a gay couple in three separate episodes.
The other members of the Five-0 task force occasionally comment on how the two bicker "like an old married couple."